Hentai and sex for BlazBlue!
The fighting game by Arc System Works is another good stock of pretty girls. Moreover, the artworks show a typical manga style with cute girls, babes with huge boobs. Of course, it's an opportunity to exploid these characters from Blazblue to use them in hentai content. As usual, HentaiGO presents you the best hentai games inspired by the fighting games series. Play interctive sex games starring Makoto Nanaya to fuck that hybrid girl like a whore. Or have a date with Litchi Faye-Ling and seduce her to finish in her bed! You will appreciate a titfuck between her big boobs and cum on her face to reward her.
Also, keep an eye on Izayoi fucking with Ragna between two battles, they prove that fighters of BlazBlue fuck like everybody! Finally, BlazBlue world extends every years with many new girls. So we should hear these sluts screaming of desire for a long time.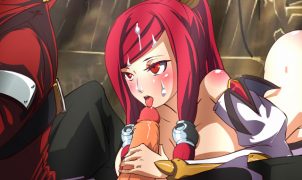 Blazblue's slut Izayoi and Ragna sex! Two fighters from Blazblue take time for a good time between two battles!…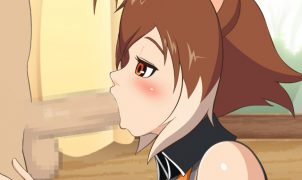 Makoto Nanaya's sexy blowjob! The beautiful squirrel girl from Blazblue is on her knees to suck a huge dick.…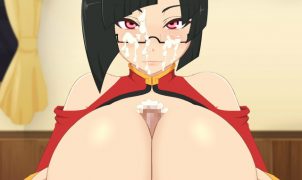 Fuck Litchi or nothing! Blazblue, the great 2D fighting game starring pretty babes presents Litchi Faye-Ling. This brunette is…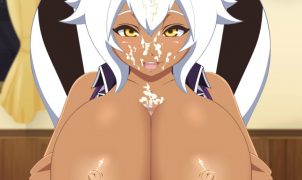 Blazblue hentai rules! Makoto Nanaya from Blazblue fighting game series welcomes you! The pretty girl is a squirrel-type beastkin,…