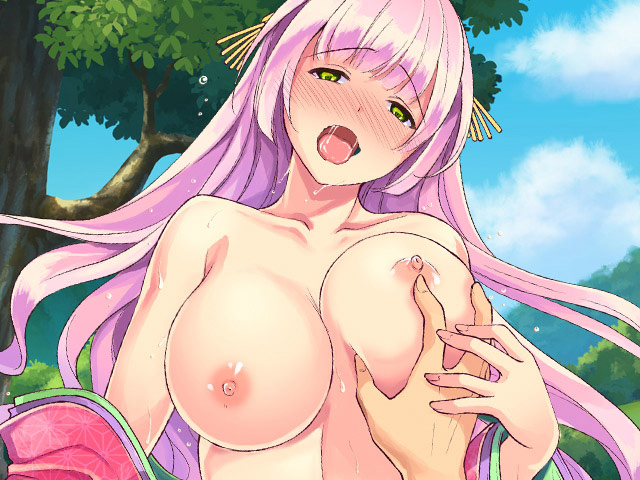 Flower Knight Girl: the ultimate hentai RPG
The legend tells that the darkness has fallen on the world of Spring Garden a thousand years ago. The Harbinger of Doom made its blissful bugs turned into the Pugnacious Pests.
Flower Knight Girl is a free hentai action adventure RPG by Nutaku. You play a captain in charge of girls ready to fight for peace. Because these babes are the soldiers of the Flower Knight Order, you will guide that army through the battle. In this hentai RPG (+18), as a respected captain, your mission is to create a great army to fight against evil. the Squads of Flower Knights, these beautiful girls using weapons and magic, are the ultimate weapon to kill the Pugnacious Pests.
First, train and equip these girls with items, evolve them to make them stronger. And the most important: give pleasure and sex to these horny Flower Knights! Finally, after a good battle and because they love that, touch and fuck these girls!