Soul Society turns into porn!
HentaiGO wants to offer you the best hentai stuff about Bleach. Also, discover the best pixxx of sexy girls like Inoue, Rangiku and Yoruichi. All these babes don't fear to show her talents for sex! Because they want to become the best slut of the story, Rukia and her friends play the pornstars! They perform sloppy blowjob, anal sex and cover their bodies with cum. Of course, Ichigo and strong guys from the Soul Society reward these girls with their big cocks.
Don't be suprised if these Bleach sex games turn into orgy! All these fighters fuck like they fight, with passion and honor. But, strange powers are sleeping deep inside some girls like Rukia and Rangiku! Because we can see these babes turning into futanari to fuck her friends! That's terrible! What will do Ichigo Kurosaki if girls don't need his cock anymore! Discover the truth in Bleach sex games on HentaiGO!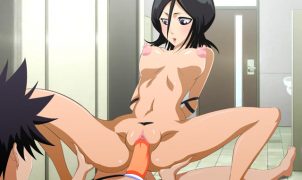 Rukia's decadence in the toilets! Can you guess who we find again in the public toilets? Kuchiki Rukia is…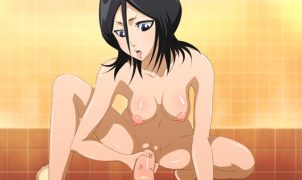 Kuchiki Rukia has a big cock! Our dear Kuchiki Rukia opens a new way in the quest of pleasure.…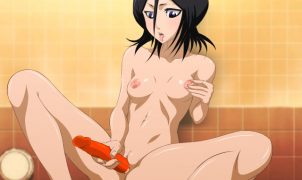 Rukia and her sex friend! Let's have a look in the bathroom while Kichiki Rukia is touching herself with…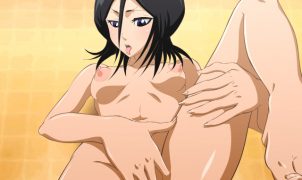 Bleach sex masturabation! Kuchiki Rukia, the pretty brunette from Bleach gives a lesson of masturbation. After many battles and…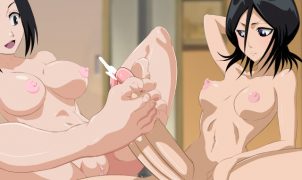 Rukia fucks her friends! Guess what happens in the toilets of the Soul Society? In that Bleach porn flash…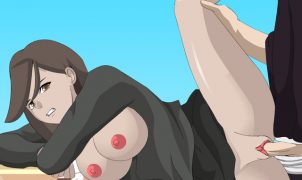 Shinigami sex forever! Enjoy this hentai flash game starring Yoshino Soma from Bleach. In the Soul Society, the pretty…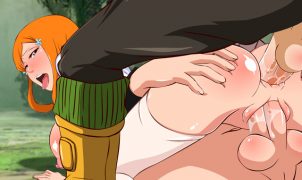 Inoue's outrageous sex! Incredible! Inoue Orihime from Bleach is in trouble! Trunks and another dude are fucking Inoue with…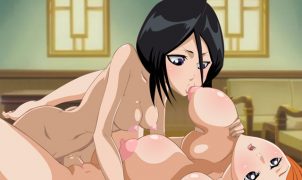 Rukia and Inoue first futanari sex! What a pleasure to see theses two beauties from Bleach! The small tits…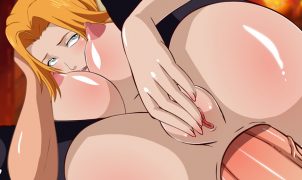 Shinigami sex in the Soul Society! Watch Matsumoto and Unohana from Bleach in that outrageous hentai sex animation by…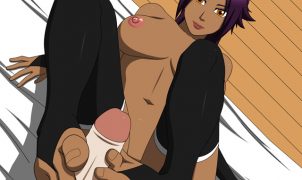 Yoruichi sex challenge! This hentai game takes place Rukongai, the spriritual world where live the shinigami in Bleach. The…