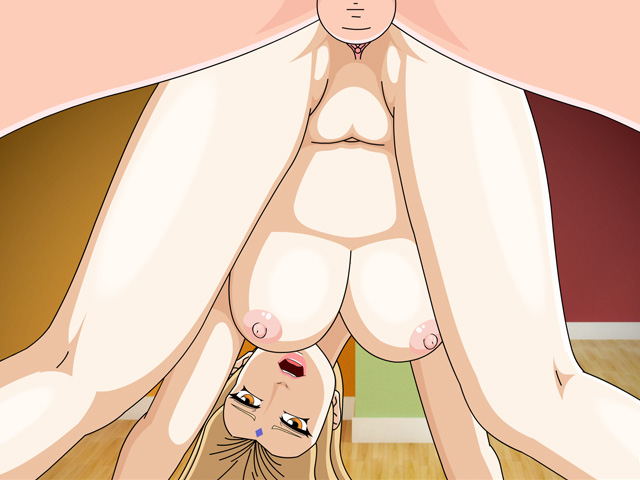 Tsunade's big ass pounded!
Tsunade turns hentai one more time thanks to the great flash artist Pinoytoons! Another good work starring the famous Godaime of Konoha from Naruto Shippuden. Her legendary huge tits move perfectly as usual! And what about Tsunade's big ass? A paradise for a cock looking for a perfect ass to drill. Fucking Tsunade pov doggystyle has never been so cool, especially when you can cum inside her pussy!
Click on the arrow to finish the sequence.