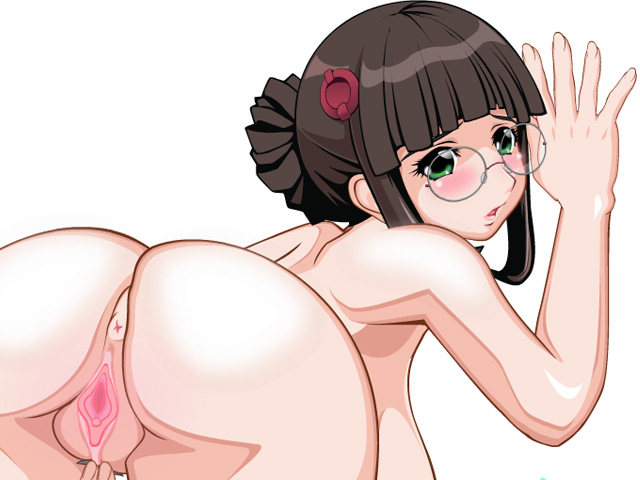 Stellvia of the Universe turns hentai!
Yayoi Fujisawa from Stellvia of the Universe (Uchuu no Stellvia) is ons of the older of the academia. Probably the biggest slut of the station, Yayoi is ready to play with you in that f-series hentai game. Undress gently that perfect body with breast expansion (her tits are much bigger than in the original anime), then fuck her pussy with a dildo. Play with Yayoi's pussy enough to make her squirt like a sow.
You can choose several costumes for Yayoi to dress the pretty babe as you want.